Lorene Machado - Director
Eve Buigues - "Sophie" and Music
Kari Camelio- "Ginger"
Plume Buigues - "Danielle" and Light Design
Mark Vasconcellos- "Mark Rose" and Camera
Jack Stahlmann- "Todd" and Sound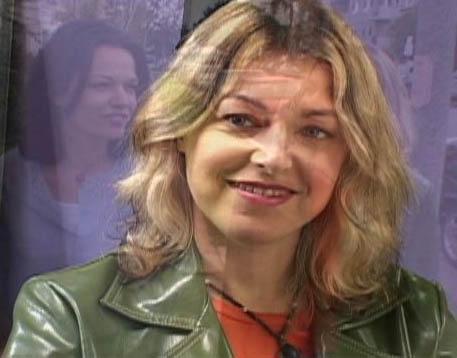 Andrea Bensmiller- "Andrea", Boom, Music, and Webdesign
Tony Machado - "Tony"
Ellen Forney- "Kari"
Kirk Miller - Director of Photography
Ran Barker - Assistant Director
Katt Phillips- Hair and Makeup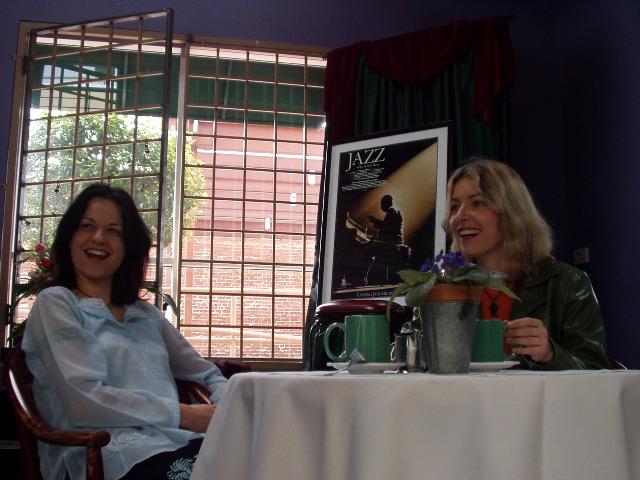 "Starcrossed" News
"Starcrossed" debuts this summer at these upcoming festivals:
Honolulu Gay and Lesbian Film Festival, June 5-8, 2003.

Australia's Film Feast! Exact details to come.

The New Festival's "Funny Ladies" short-film program at BAMcinematek
Saturday, September 6th at 2:00 p.m.

Fresno Reel Pride Festival
Saturday, September 20th at 6:00 p.m.

Montreal Queer Film Festival
September 25 - October 5. Exact details to come.

Washington D.C.'s Reel Affirmations Festival
October 16-25. Exact details to come.

Cinnefable Festival, Paris
November 7-11. Exact details to come.

Information about Berlin to come...